5 Other Disastrous Accidents Related To Sleep Deprivation.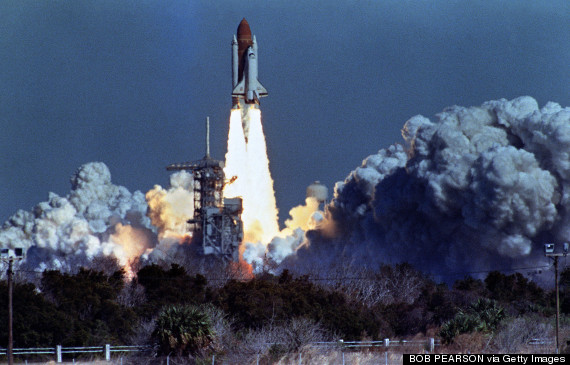 Whether he was truly asleep at the wheel or just zoned out, Metro North train engineer William Rockefeller isn't the only shift worker to find himself at the center of a fatal accident with reports of sleep deprivation. Regardless of the outcome of the investigation, the accident got us thinking about the many disasters that have a working corps suffering from a lack of sleep at the center.
Perhaps tragic accidents like this one — and the global catastrophes outlined below — can wake us up to the realities of skimping on sleep. The gravity of the following disasters — combined with the near-misses at Davis-Besse Nuclear Power Station in Ohio and Peach Bottom Nuclear Reactor in Pennsylvania — should serve as a reminder to all of us that sleep is utterly crucial.
Read more at Huffington Post by clicking the link above.
Tags:
accidents
,
driving
,
drowsiness
,
drowsy
,
fatigue